Route Summary - Rome to Teramo
Rome is a city with vibrant culture and rich history, the large commotion of the city makes it ideal for all the people who love to travel in the hustle-bustle of the city. Teramo, on the other hand, is a city known for its serenity, wrapped amidst the arms of nature, the city is situated in the hilly area. A laid back trip requires a laid-back transportation facility as well, if you are a fan of enjoying your personal time with your loved ones without getting interrupted by the constant stoppage, loud background noise and inconvenience caused in the public transportations, you can consider hiring a private taxi from Rome to Teramo.
The scenic view on the way to Teramo is not only breathtaking but is also known to be so peaceful that it will rejuvenate your mind and soul till the city surprises you with more. Now escape the hassle of travelling to the station, collecting ticket and fighting for seats in the bus like kids, be a king and book a ride with Rome to Teramo with Rydeu and give us a chance to treat you like a king that you are.
Distance From Rome To Teramo - 173 km
Journey Time - 1 hr 50 min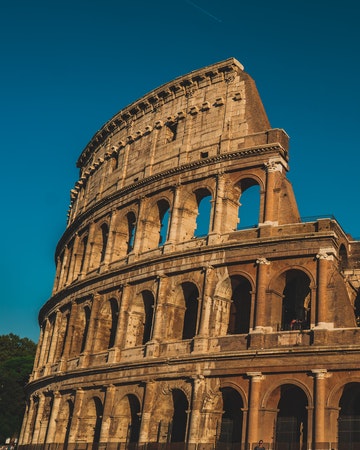 ROME
Nestled in the heart of the Italian Peninsula, Rome is the capital of the country and one of the most populated cities in Italy. From its rich architecture to rare artefacts, this city is known to possess a history like none other. The picturesque atmosphere, the cold wind blowing and the serene atmosphere is what makes Rome a must-visit place for all the travel fanatics out there.
A perfect blend of gothic ruins, jaw-dropping art and lively nights, Rome sets an exemplary example for a place about how it should entertain its travellers. The city wholeheartedly welcomes travellers from a wide array of interests, from awe-inspiring monuments to living life at its best, Rome will never fail to surprise you with a new place to explore.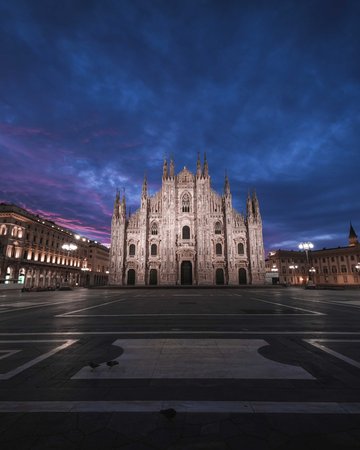 TERAMO
Squatting at the confluence of Tordino and Vezzola rivers, Teramo is known to be a city with rich ancient culture and a peaceful city tucked amidst the mountains, making it a great place for travellers to drench their soul in the serenity of Italy.
The city was destroyed during the Barbarian Invasion but was completely mended, better than before during the 12th century. Teramo was handed over to the Kingdom of Naples at a later stage. Some of the beat sightseeing places in the city are the Roman theatre, the Civic Museum and the rustic cathedral entailing the beauty of the city in itself. Situated at a close proximity from the capital of the country, Teramo attracts a lot of tourists every year.