Route Summary - Oslo to Torsby
With an unmistakably cosmopolitan atmosphere, Oslo retains a distinctive charm and flair, accentuated by its fine rustic architecture, its renowned Northern lights, as well as its splendid wooden houses with the view of alluring snow right outside them. A city as beautiful as Oslo is bound to be connected to more magnificent cities that feature the raw beauty of nature without being garnished by the manual efforts.
Private car hire from Oslo to Torsby is the most convenient mode of transportation if you are looking to spend some quality time with your loved ones, far away from the hustle and bustle of public transportation. Taxi costs from Oslo to Torsby would depend on what kind of a vehicle you want, from a lavish ride to an economic one, we provide it all. Rydeu provides excellent Oslo to Torsby taxi hire services and drops you off at your destination before the estimated time.
Distance between Oslo and Torsby- 173.6 kms
Journey time – 2 hr 22 min
OSLO
Tucked quietly in the heart of Norway lies Oslo in her ever so unbending grace. Rested at an elevation of 23 m while covering an area of 454 km² this city is big, wide, and filled with joy and endless surprises. Take a stroll around the city and you will be greeted by profuse greenery and jaw-dropping skylines. The aesthetic of every corner is a muse in itself. The layout of the city is well-planned and neat giving it a sharp yet intimate feel. The diversity of rich green under your feet, the blue of the sky, and the concrete jungle around make Oslo a special visual treat. Another interesting fact is that it is one of the five most expensive cities in the world to live in. Oslo is known for its rich nautical history which includes the Vikings. The city has managed to preserve its intense and flamboyant heritage and culture since then. You will find the Viking ship museum which has ships from the 9th century.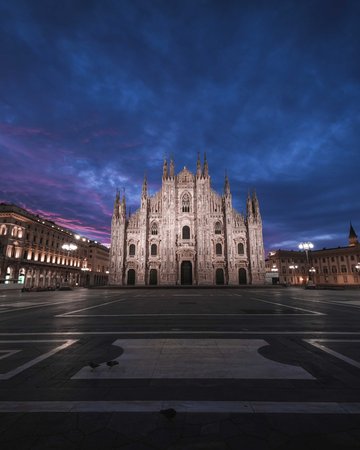 TORSBY
Tucked away in the deepest arms of the forests in Värmland, Torsby is a municipality in Sweden which. Situated in close proximity to the ethereal Norway, it manages to attract a fair amount of tourists every year. Home to the world's longest ski tunnel makes this place ideal for all those who want to feel the adrenaline rushing up their throat. If you are a fan of movies, we can not be more thrilled to inform you that Sebra Films is situated in Torsby itself.
Dating back to the time when the city was flooded with Finesse immigrants, contemporarily, due to the fair number of immigrants, the place features a lot of museums and displays history in diversified forms