Route Summary - Oslo to Skien
The ones who do not believe that heaven can exist on earth probably haven't visited Norway yet. The beautiful Norwegian lights, the dreamy wooden cabins to keep you warm and cosy and the magnificent setting of the snow, falling all over will simply give you a feeling of being in a fairyland. Known to be the capital of the country, Oslo is a must visit for all those who want to enjoy the Godly and famous Norwegian Lights. Skien is an underrated yet a very beautiful city which is a perfect amalgamation of history, culture and adventure.
Oslo to Skien Private Transfers are the best way to take a day trip without worrying about the ticket, seats and the budget. Rydeu provides exemplary Oslo to Skien car hire service for all those who wish to make this trip worth remembering. Oslo to Skien private transport is just a click away.
Distance between Oslo and Skien- 135.8 kms
Journey time – 2 hr
OSLO
Tucked quietly in the heart of Norway lies Oslo in her ever so unbending grace. Rested at an elevation of 23 m while covering an area of 454 km² this city is big, wide, and filled with joy and endless surprises. Take a stroll around the city and you will be greeted by profuse greenery and jaw-dropping skylines. The aesthetic of every corner is a muse in itself. The layout of the city is well-planned and neat giving it a sharp yet intimate feel. The diversity of rich green under your feet, the blue of the sky, and the concrete jungle around make Oslo a special visual treat. Another interesting fact is that it is one of the five most expensive cities in the world to live in. Oslo is known for its rich nautical history which includes the Vikings. The city has managed to preserve its intense and flamboyant heritage and culture since then. You will find the Viking ship museum which has ships from the 9th century.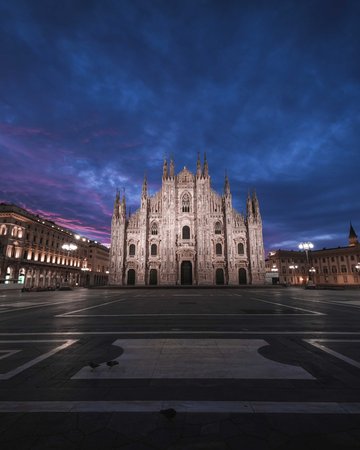 SKIEN
Dating back to the year 1110, when the town was founded, today, Skien is known to be one of the most alluring cities in the Vestfold, Norway and is regarded to be a part of the traditional region of Grenland however it is said that historically, the city belonged to the Skiensfjorden. The southern town of the country squats peacefully over the Skienselva river. The oldest city of the country, the major source of economy remains mining and lumber due to which the city has seen major development.
Highlights of the place include Telemark Canal which will bring all the joy and serenity while you take the ride on a boat. Hilltop Brekkeparken will bless the visitors with the panoramic view of the city, the lush greenery and the surrounding comes as a boon.