Route Summary - Oslo to Fagernes
Although Norway is altogether known for its rare beauty, one of a kind, Fagernes on the other hand is the place where you can experience the most and the best out of Norway. A perfect blend of history and adventure, Fagernes is known for its museum with baroque architecture and rare collection, the trailing points and the serene lakes are some additional points that makes the place worth visiting. Oslo, the capital of the country requires no introduction, this is where the Northern lights unleash its rare form, the snow covered cabin provides a scenic lurk from the bedroom of the visitors.
Oslo to Fagernes by private taxi is the most recommended way to travel safely and conveniently. Rydeu provides the most economic Oslo to Fagernes car rental services to its fellow travellers, so what are you waiting for? Book a taxi from Oslo to Fagernes in a tap.
Distance between Oslo and Fagernes- 184.7 kms
Journey time – 2 hr 40 min
OSLO
Tucked quietly in the heart of Norway lies Oslo in her ever so unbending grace. Rested at an elevation of 23 m while covering an area of 454 km² this city is big, wide, and filled with joy and endless surprises. Take a stroll around the city and you will be greeted by profuse greenery and jaw-dropping skylines. The aesthetic of every corner is a muse in itself. The layout of the city is well-planned and neat giving it a sharp yet intimate feel. The diversity of rich green under your feet, the blue of the sky, and the concrete jungle around make Oslo a special visual treat. Another interesting fact is that it is one of the five most expensive cities in the world to live in. Oslo is known for its rich nautical history which includes the Vikings. The city has managed to preserve its intense and flamboyant heritage and culture since then. You will find the Viking ship museum which has ships from the 9th century.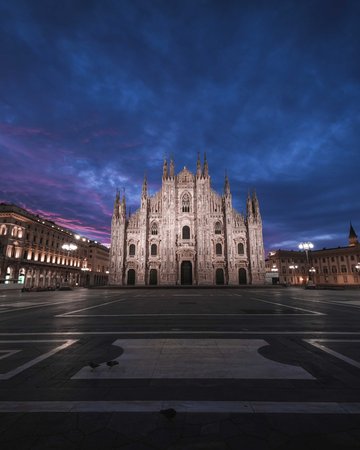 FAGERNES
This small municipality sits peacefully in the arms of Oppland county and is seen to be the largest settlement in the valley of Valdres. This city is the place where Norway unfolds its truest form of beauty and displays Northern lights at its best. Valdres Folk Museum is one of the most significant examples of how much Fagernes has to offer to its visitors, the open air museum is known to be one of the largest and the oldest museums in Europe. The museum consists of several buildings, one of which is the folk music building. If you want to dig a little deeper and explore a more historical Bagn bygdesamling museum. Adventure lovers can wear their shoes as the city has some of the best peaks for trailing such as Kviteberg, the hilltop will bless you with the most panoramic view.