Route Summary - Naples to Potenza
From the ancient city of Naples with gothic ruins and baroque architecture to the contemporary city of Palestrina, Italy never fails as a city to amaze its visitors. From the historic places to the mouth/drooling regional cuisine, you will be surprised in bits after exploring every city. While planning for a getaway, it is necessary to plan everything, from accommodation to transportation, every minute things contribute to a great trip. Naples to Palestrina by Private car is not only convenient but also cost-effective now with Rydeu.
Palestrina Taxi hire will bless its visitors with the most scenic views of the surrounding, the cobblestones streets covered with lush green trees on both sides is nothing less than paradise. Naples to Palestrina taxi cost is now affordable for every sort of traveller willing to explore the city. From business meetings to casual squandering around, we have made it possible only for you.
Distance From Naples To Potenza- 156.6 km
Journey Time- 1 hr 52 min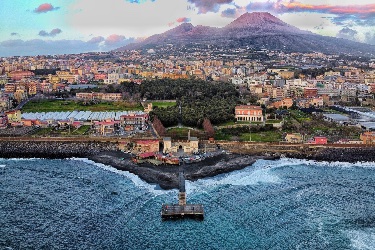 NAPLES
Squatting on the western coast of Italy, lying on the bay Naples, it is known to be one of the most populous cities in Italy. Rooting back to the second millennium B.C, Naples is a conveyer of the rich art and iconic architecture and is known to be the most populated city after Rome and Milan. From boasting some of the most alluring beaches ornate with the sparkling sandy coastline and unique pebbles to being one of the most preferred places to visit for the foodies, Naples is known to be a paradise for all the nature lovers out there. This beautiful city has survived through many life-shaking events such as WWII, the eruption of Vesuvius and has managed to become one of the most visited cities in Italy which reflects the greek origins at its best.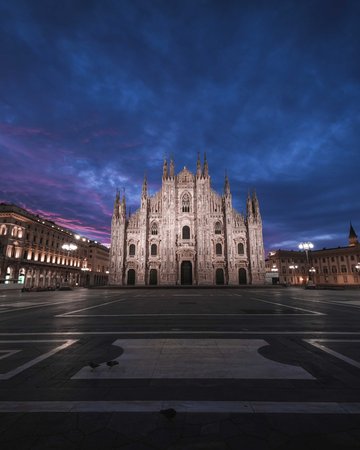 POTENZA
Overlooked by a huge number of foreign visitors every year, Potenza is a city which hosts some of the most gothic ruins of baroque architecture and Roman ruins at its best. Potenza is known to be the capital of Basilicata region, the city has proudly survived through various natural calamities such as earthquakes. The ruins of the ancient Roman villa are seen to reside in the city and is open for visitors to explore and take a time travel in the past. Potenza is seen to overlook the valley of Basento River situated in the eastern direction. The best time to visit potenza is between the months of May to October.