Route Summary - Naples to Palermo
Private transfers from Naples to Palermo is the best conveyance if you want to witness Italy at its best. We all deserve a comfy trip after following the rigorous 9-5 schedule and chaos of life, imagine how convenient it would be to get a vehicle that picks you up from your accommodation, drops you at your desired location while providing you with the scenic view of the surrounding. Private transfers from Naples to Palermo would assure a laid back trip and to treat you like the king that you are. Book Naples to Palermo taxi with Rydeu for best offers.
Distance From Naples to Palermo - 714 km
Journey Time - 7- 8 hr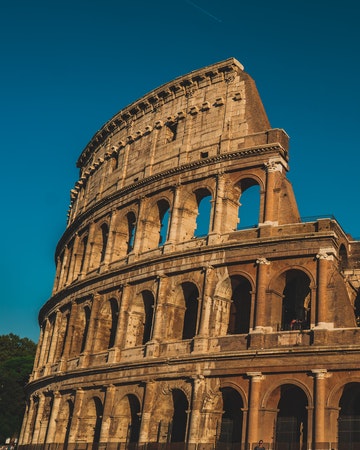 NAPLES
Squatting on the western coast of Italy, lying on the bay Naples, it is known to be one of the most populous cities in Italy. Rooting back to the second millennium B.C, Naples is a conveyer of the rich art and iconic architecture and is known to be the most populated city after Rome and Milan. From boasting some of the most alluring beaches ornate with the sparkling sandy coastline and unique pebbles to being one of the most preferred places to visit for the foodies, Naples is known to be a paradise for all the nature lovers out there.
This beautiful city has survived through many life-shaking events such as WWII, the eruption of Vesuvius and has managed to become one of the most visited cities in Italy which reflects the greek origins at its best.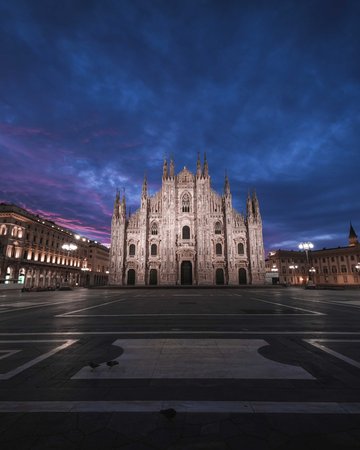 PALERMO
Basking in the eternal glow of the most alluring country, Palermo is referred to as the 'Kingdom of sun' by the natives due to the picturesque surroundings and the love it bears for the sun. Where Italy ends and Africa begins, the culture of the city is bound to be mixed, which is why it is known as the magical city. If you want to dive into the royalty, getting away from the chaos of Naples, Palermo is the right place for you. Known to be the capital of Sicily, this place features lavish tombs while the rare opera performance held in
Teatro Massimo
will assure a timeless experience for every tourist out there. A city rich in history, culture, art cuisine that is worth every drool of our mouths, Palermo will dazzle you at its peak.