Route Summary - Naples to Messina
The soul purpose of travelling is to take a holy dive into the various cultures of different places, and talking about culture, we can't think of a place better than Naples. A beautiful city like Naples neighbors some of the most alluring cities in the world and Messina successfully makes it in that list. Messina private car hire from Naples is the most recommended option for an exemplary day trip.
Naples to Messina car rental is the best option if you are an avid explorer and want to put a pause in your ride amidst your way to Messina from Naples and explore the beauty of any underrated place that your eyes fall upon. Naples to Messina car hire is now budget-friendly and online, so don't wait up and book your slots for an extraordinary getaway.
Distance From Naples to Messina - 490 km
Journey Time - 5 hr 30 min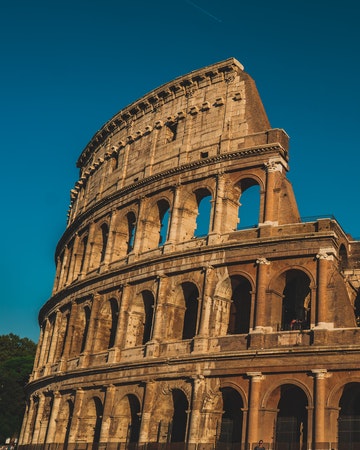 NAPLES
Squatting on the western coast of Italy, lying on the bay Naples, it is known to be one of the most populous cities in Italy. Rooting back to the second millennium B.C, Naples is a conveyer of the rich art and iconic architecture and is known to be the most populated city after Rome and Milan. From boasting some of the most alluring beaches ornate with the sparkling sandy coastline and unique pebbles to being one of the most preferred places to visit for the foodies, Naples is known to be a paradise for all the nature lovers out there.
This beautiful city has survived through many life-shaking events such as WWII, the eruption of Vesuvius and has managed to become one of the most visited cities in Italy which reflects the greek origins at its best.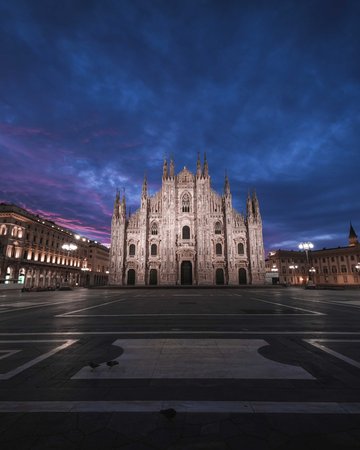 MESSINA
Known to be the island of Sicily, Messina is located in the north eastern side of Sicily and lies in close proximity to the mainland of the country. The city has been useful in serving as a primary port and gateway to the Mediterranean Sea. A major part of the economy in the country is brought by the city of Messina and is a bit expensive but completely worth it. Apart from providing a scenic view and dangling serenity, the city also features some of the best places to explore for its visitors such as
Messina Cathedral, Piazza del Duomo, Messina Bell Tower and Messina Regional Museum.