Route Summary - Naples to Capaccio
There are not many places that manage to secure a special place into the heart of its visitors. If you want to take a time trip to the past, we recommend you take a taxi to Capaccio. The authentically old city is interlinked to some of the best places on this earth and Naples is the perfect example of it. Private car hire from Naples to Capaccio is the new trend, if you want to spend some quality time far away from the hustle-bustle of Naples and slip into the beauty of Capaccio.
Naples to Capaccio Taxi can be taken for any sort of ride. From a fancy business ride to a pocket-friendly ride for the solo travellers, Rydeu provides it all. Make sure to plan your trip in advance and check every minute detail online to assure a great and trouble free trip with your loved ones.
Distance From Naples To Capaccio- 105.2 km
Journey Time- 1 hr 41 min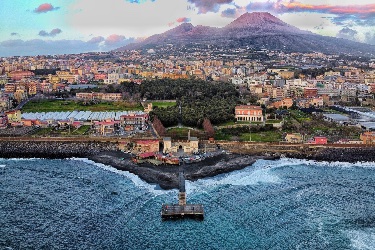 NAPLES
Squatting on the western coast of Italy, lying on the bay Naples, it is known to be one of the most populous cities in Italy. Rooting back to the second millennium B.C, Naples is a conveyer of the rich art and iconic architecture and is known to be the most populated city after Rome and Milan. From boasting some of the most alluring beaches ornate with the sparkling sandy coastline and unique pebbles to being one of the most preferred places to visit for the foodies, Naples is known to be a paradise for all the nature lovers out there. This beautiful city has survived through many life-shaking events such as WWII, the eruption of Vesuvius and has managed to become one of the most visited cities in Italy which reflects the greek origins at its best.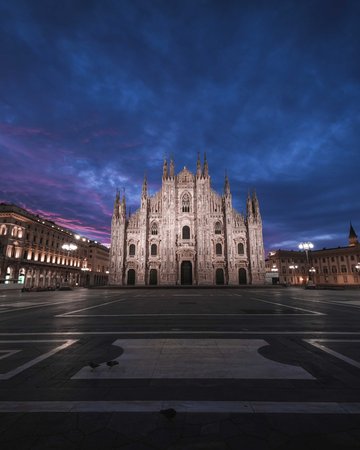 CAPACCIO
Tucked amidst the arms of Mother Nature, Capaccio is a small town in the province of Salerno in the south-eastern Italy. The hill town is known to be a tourist attracting place due to its serene atmosphere and rare view of raw nature that it offers. The visitors would be able to get the most mesmerising view of the Amalfi coast and features the gothic ruins of the rustic city Paestum. There are various sightseeing places that Capaccio offers, the national museum, archaeological park and much more, you will be dazzled by the beauty of it. Sandwiches between the mountains Soprano and Sottano, you can explore the scenic views from the balcony of your accommodation.