Route Summary - Naples to Artena
A timeless experience in a trip requires a well planned itinerary, searching, filtering and pre-booking on accommodation, airplane tickets and vehicles for squandering around. We are all in search of peace and while on a get-away we all deserve to be pampered with nothing but the best. Naples Artena cab hire is not only convenient but also very pocket-friendly.
Private transfers from Naples to Artena is the best option for all those who want to keep spending some quality time with their loved ones. Naples to Artena Taxi fare differs as per the desired ride of the passenger.
Distance From Naples to Artena - 185 km
Journey Time - 1 hr 50 min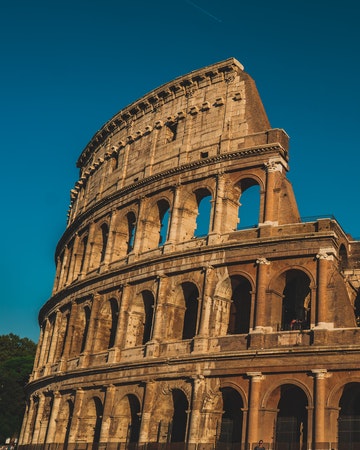 NAPLES
Squatting on the western coast of Italy, lying on the bay Naples, it is known to be one of the most populous cities in Italy. Rooting back to the second millennium B.C, Naples is a conveyer of the rich art and iconic architecture and is known to be the most populated city after Rome and Milan. From boasting some of the most alluring beaches ornate with the sparkling sandy coastline and unique pebbles to being one of the most preferred places to visit for the foodies, Naples is known to be a paradise for all the nature lovers out there.
This beautiful city has survived through many life-shaking events such as WWII, the eruption of Vesuvius and has managed to become one of the most visited cities in Italy which reflects the greek origins at its best.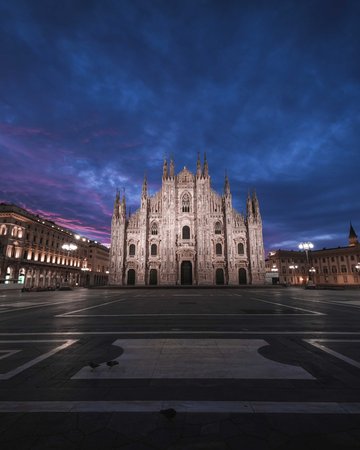 ARTENA
Tucked in the upper valley of Sacco River, Artena is a commune in the city of Rome, situated at a distance of 30 km from the historical capital of Italy. Initially referred to as Volsci, the major economy of the city is oozed out from animal husbandry, agriculture and tourism.
Artena is a place known for attracting all the serenity seekers out there, in-line many other places in the country, the city provides the most scenic views, regional cuisine is legitimately mouth-drooling. Some of the most famous places to visit in the city are
Palazzo Borghese, Santa Maria delle Letizie and Piano della Cività.