Route Summary - Manchester to Bradford
If you are keen on visiting the second-city of England, you ought to experience the amazingly gorgeous city of Bradford connected to it! While Manchester offers the touristy souls a blend of nature and the modern ways of life, Bradford is all about history and nature! Bradford is enticing to the travel bugs and intrigues them to no limits! Hold on! Although a spectacular experience, the fun in exploring Bradford is secondary to the adventurous journey by Manchester to Bradford cabs from Manchester to Bradford! The route between the two fine cities is so beautiful that you might want to stop for a few minutes and let nature's glory sink in!
Rydeu offers taxi services from Manchester to Bradford. Manchester to Bradford from private car transfer by Rydeu will be the best decision you will have ever made! Rydeu's private taxis could be customized and depending upon your needs, be budget-friendly or luxurious! The tourists and travellers can choose from the multiple offers by Rydeu and its suppliers at no hidden costs and a 24*7 customer support service! So, don't delay anymore! Get ready for some adventure!
Distance between Manchester and Bradford - 29 miles
Journey time - 1 hr and 51 min
Manchester
Also known as England's second city, the beautiful city of Manchester, sits quietly in the northeast side of London in a bowl-shaped terrain bordered by the Pennines in the North and East. The dazzling nightlights of the city, lush greenery of the nearby countryside, and plethora of outstanding museums and galleries presenting the visual treats of the majestic city will make your jaw drop. Manchester is the sixth biggest city in the whole of England is home to almost half a million people.People who are welcoming, kind, and are said to have a great sense of humor. The diversity in Manchester is brilliant and vivid. Take a break from the mundane routine of your everyday life and explore the antique showrooms, vintage record stores, and authentic boutiques. The city vouches an experience that you will remember forever.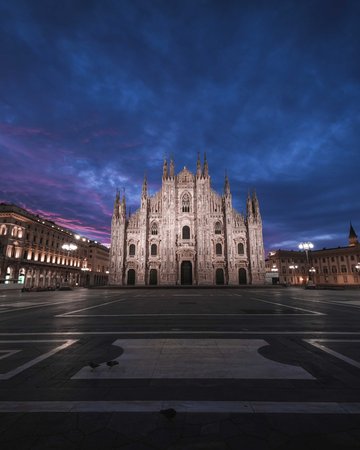 Bradford
The city is known for urban girt, and lies at a distance of just 29 miles from the majestic city of Manchester! So, you ought to check it out whenever in the city. It is home to a plethora of museums, parks, gardens, restaurants and what not! Bradford vouches to never let you down. The fun and frolic of the city let you rejuvenate your spirits and forget about the dull mundane of your general routine. The city is known as the "king of wool" as it is the wool capital of the entire world!From Brontë Parsonage Museum and National Science to Media Museum, the enigmatic city of Bradford has amazingly wonderful places for the touristy souls to have a look at! So, don't postpone your trip since Bradford eagerly waits to be explored.