Route Summary - London to Camberley
The city of royals is a must visit for the connoisseurs of finer things in life! The majestic city of London is not just a masterpiece itself, but is also connected to some of the most amazing places on the earth, and Camberley is one of them! When visiting London, exploring the town of Camberley is a must!The best part about the travelling from London to Camberley is the route! With breathtaking views and the countryside's entrancing smell, the journey from London to Camberley will rejuvenate your souls!
What can make your journey more adventurous, exciting and comfortable is travelling by a private car from london to camberley. Don't worry! Booking a private taxi is very convenient with Rydeu! From luxurious to budget-friendly private taxis, Rydeu has something to suit everybody! Rydeu and its suppliers offer the tourists and travellers a surfeit of exciting offers to choose from with 24*7 customer support and no hidden charges!
Distance between London and Camberley - 37.9 miles
Journey time - 1 hr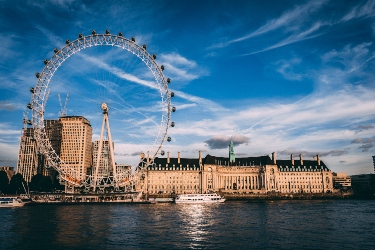 LONDON
London's bright, vibrant, and cheerful culture wraps its visitors in a woeful environment and leaves you in awe of the city. Around 197 festivals are held across the city every year, Notting Hill Carnival, being the largest festival witnesses over a million year annually. With festivals comes food. You ought to treat your taste buds with the wholesome English breakfast. Along with that, fish and chips, lip-smacking pies as well as the epic roasted ducks are the cuisine's highlights. It truly proves to be a foodie's paradise.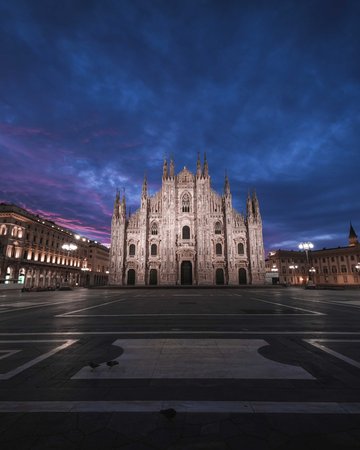 CAMBERLEY
A town located in the southwest of central London, Camberley is nestled in the borough of Surrey Heath, Surrey, England. The town, which was once a part of the Windsor forest and initially known as the Cambridge town, was registered under its current name in 1877. Camberley's existence is a credit to the building of The Royal Military College, which is now known as The Royal Military Academy, Sandhurst. Settlements grew around the college within some time after it had begun operating.Camberley is a breath-taking example of the creator's creativity! The town is soaked in the beauty of mother nature, and has everything to keep the tourists glued to its intricate build! From Gravity Force Trampoline Park and Vue Cinema to Pirates Landing and Barossa nature reserve, Camberley has places that will never disappoint you and your loved ones!