Route Summary - Edinburgh to Belfast
Edinburgh and Belfast go hand-in-hand and if visiting one, visiting another is mandatory. Belfast is an amazingly wonderful city! With a myriad of exciting places to explore, the city of Belfast has established itself as a popular tourist destination. What is more enticing and intriguing is a road-trip from Edinburgh to Belfast. Buttery roads, scenic beauty, the countryside's fresh winds and authentic English food make a trip to Belfast by car a unique experience altogether!
The touristy souls can book an Edinburgh to Belfast taxi with Rydeu! Book Edinburgh to Belfast car online with Rydeu and enjoy the perks of choosing from multiple offers, customized luxurious and budget-friendly rides, no hidden costs and a 24*7 customer support service!
Distance between Edinburgh and Belfast - 189 miles
Journey time - 5 hr, 30 min
EDINBURGH
The hilly city of Edinburgh is the capital of Scotland and the seventh most populous city in the whole of the United Kingdom. The rich soil of the city is blessed with intense greenery and jaw-dropping beauty of countryside stretches. The scenic views are complimented with a medieval vibe that resonates with gothic culture. The city has a plethora of interesting sights like castles, neoclassical buildings, glorious gardens, and so on. Explore the enchanting streets of the city as you hum along with the music of bagpipes. The museums, quaint boutiques, authentic gardens, farm-to-table cuisine, picturesque lowlands, as well as the official Queen's residence add an enhanced flavour to your experience. So, forget about every day 9 am drive to your office and cut yourself some slack. You deserve a vacation in the woeful city of Edinburgh.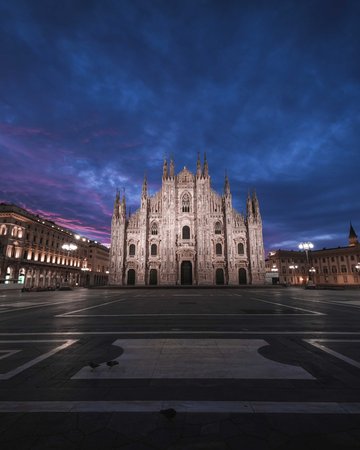 BELFAST
The birthplace of RMS Titanic, Belfast is the capital of Northern Ireland. Belfast is Ireland's largest city and stands on the River Lagan with its unique legacy that includes the Titanic Belfast! The city of Belfast is truly enchanting and enigmatic. With a number of incredibly wonderful places, the city is cherished by tourists and travellers from around the world throughout the year! Being one of a kind, the unique city of Belfast entails a plethora of exotic places which include Ulster Museum, Titanic Belfast, City Hall and Botanic Gardens! So, don't think anymore! If you are visiting Edinburgh, put Belfast on your itinerary without an iota of doubt!